Hello, friends!
Aftertile is my passion project.
It is a comfy action-adventure game with ghosts about softness, hugs and companionship.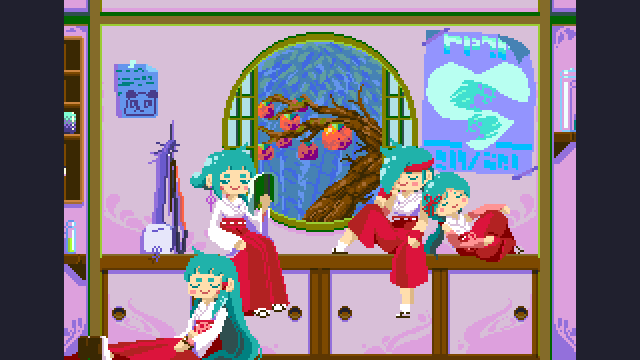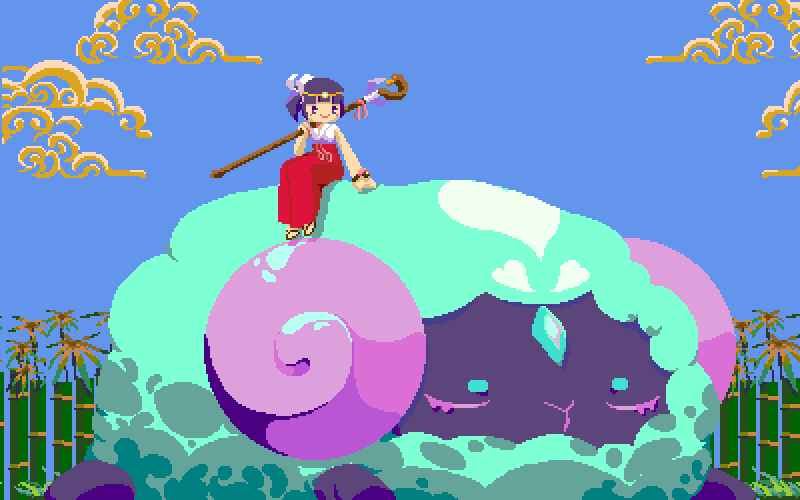 I have also created a band for the game and made real-world releases for them. You can listen to their discography at https://softhugs.bandcamp.com and at their youtube channel.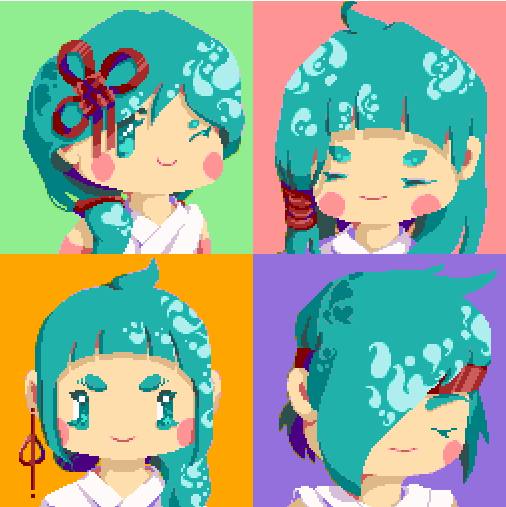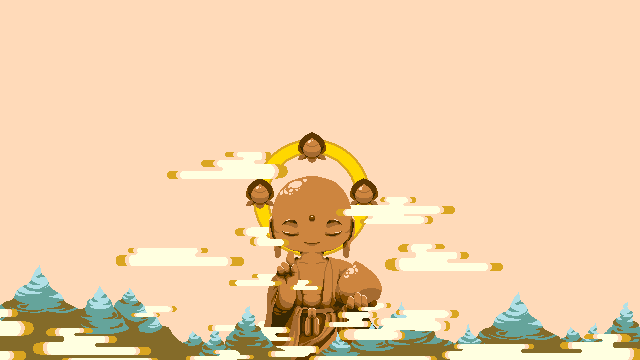 I am not working on it full-time, but one day I hope to! I have a patreon where you can support me:
The community here has been very receptive with all the pieces I have posted from the game, so I hope to keep updating my profile with art from it, besides my personal pieces.
Thank you.