Hello everyone!
As you know, I'm maruki, a professional pixel artist, illustrator and animator.
As it happens, payment from one of the projects I'm in will be very delayed this month, so I'm opening commission slots to make up for it. I work doing art for games, short looping music videos and twitch icons and panels.
You can send me a DM here or reach me at maruki [@] lostalloy.com
You can see my work in my gallery, but here's a bit of it: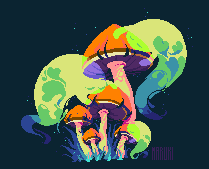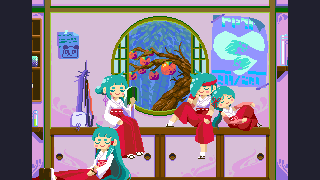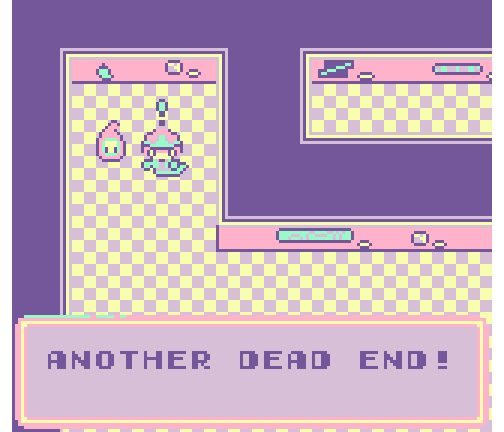 On a side note, I've opened up two new tiers on my Aftertile patreon campaing. In one of them, you'll be able to include your pet in the game, and in the other, you'll be able to design a house, shack, garage, etc.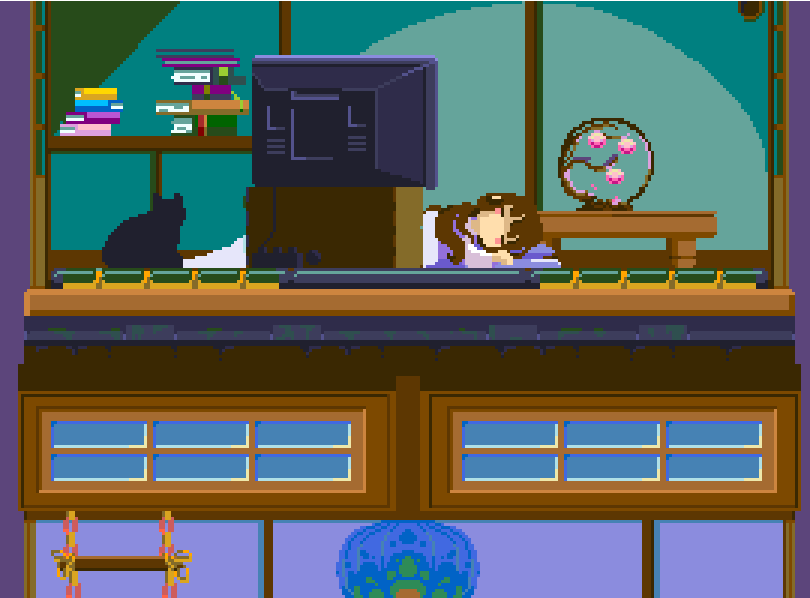 Finally, I've taken up streaming again, and while I won't be interacting 100% of the time, you'll be able to see me working. I plan to stream all business days.
Thank you for reading.